Special Event at the Sheldon Concert Hall
It was a special evening celebrating Jazz in St Louis at the Sheldon Concert Hall. Guests of the event had the pleasure of seeing the Joey Alexander Trio following an incredible experience that enhanced the already beautiful Sheldon Concert Hall and Event Space.
Jazz St Louis and the event story was branded through the entire event. Custom decals, lighting and fabric reinforced the design on the building facade, floors, elevators, bar tops and in the perimeter of the dining space. Every element sourced had a purpose in creating a cohesive look so guests felt immersed as they transitioned through every space.
Below are a few details from the exciting event.
You can find more media by in the galleries at Festive and by following our media links below.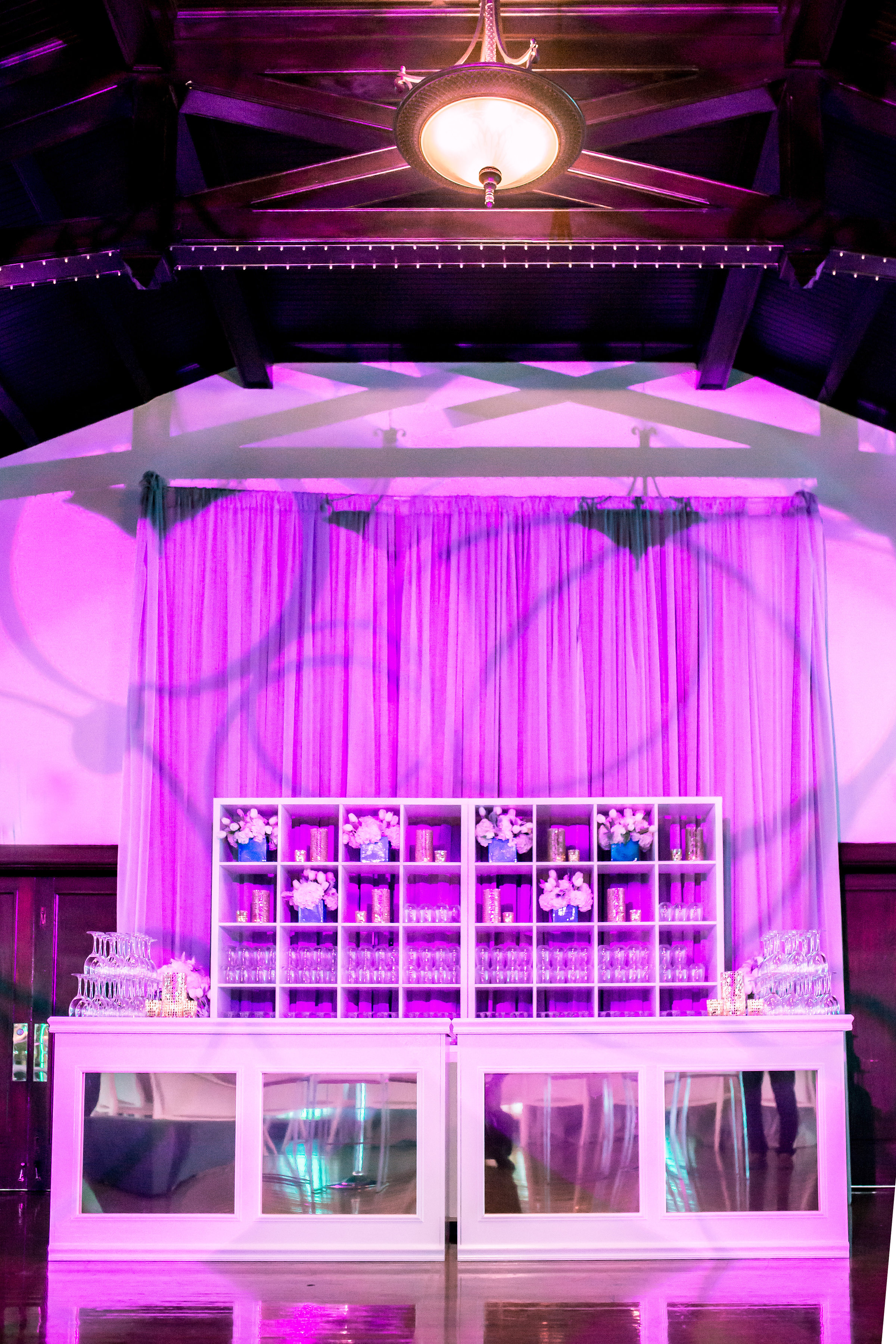 Mark Miller
SHELDON CONCERT HALL, SHELDON SPECIAL EVENT, SPECIAL EVENT, FLORIST, EVENT DESIGN, CUSTOM LIGHTING, CUSTON DECALS, WEDDING DESIGN, LUXURY FLORIST, LUXURY EVENT PLANNING, EVENT PLANNING, WEDDING DESIGNER, EVENT DESIGNER, ST LOUIS JAZZ, FLORIST FOR EVENT, FLOWERS FOR WEDDING, FLOWERS FOR SPECIAL EVENT, EVENT DRAPING, EVENT LIGHTING, CUSTOM FABRIC, EVENT RENTALS, FESTIVE COUTURE FLORAL, EVENT INSPIRATION, CUSTOM EVENT, CORPORATE FLOWERS, CORPORATE FLORIST, CORPORATE EVENT DESIGN, ST LOUIS WEDDING FLOWERS